CMMI V2.0 – Safety and Security Qualifications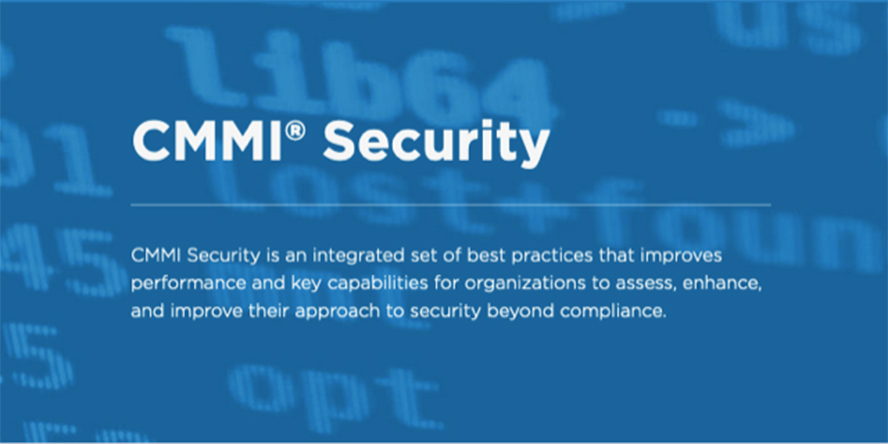 On the 14th of December 2022 I received 4 new CMMI qualifications. Two qualifications as CMMI V2.0 Safety and Security Lead Appraiser and two qualifications as CMMI V2.0 Safety and Security Instructor.
https://cmmiinstitute.com/partners/directory/logiqual 
The Safety and Security domains are part of a new CMMI capability that was added to the CMMI V2.0 model in 2022. The following 3 Practices Areas provide the best practices related to Safety and Security Domains:
ESAF: Enabling Safety identifies and addresses safety in all aspects of the organization environment and solution, including products, processes, services, or environments. This encompasses both facilitating and managing safety activities
ESEC: Enabling Security includes performing security activities that produce secure solutions. Identifying security needs and constraints is an ongoing, 24/7, 365 days a year activity. It can never stop and cannot be an after-thought or a tradeoff item like schedule, cost, and quality. Enabling security includes systematically identifying, assessing, and addressing security needs across a project or organization.
MST: Managing Security Threats and Vulnerabilities includes a holistic and systematic approach for addressing security threats and vulnerabilities for an organization, project, or work effort to select which threats and vulnerabilities are the most critical to address, given the potential risk and impact to the business, mission, or solution.

With these 4 new qualifications I will be able to provide specific training in the areas of Safety and Security as well as Leading Appraisals for these areas.