LogiQual celebrates 25 years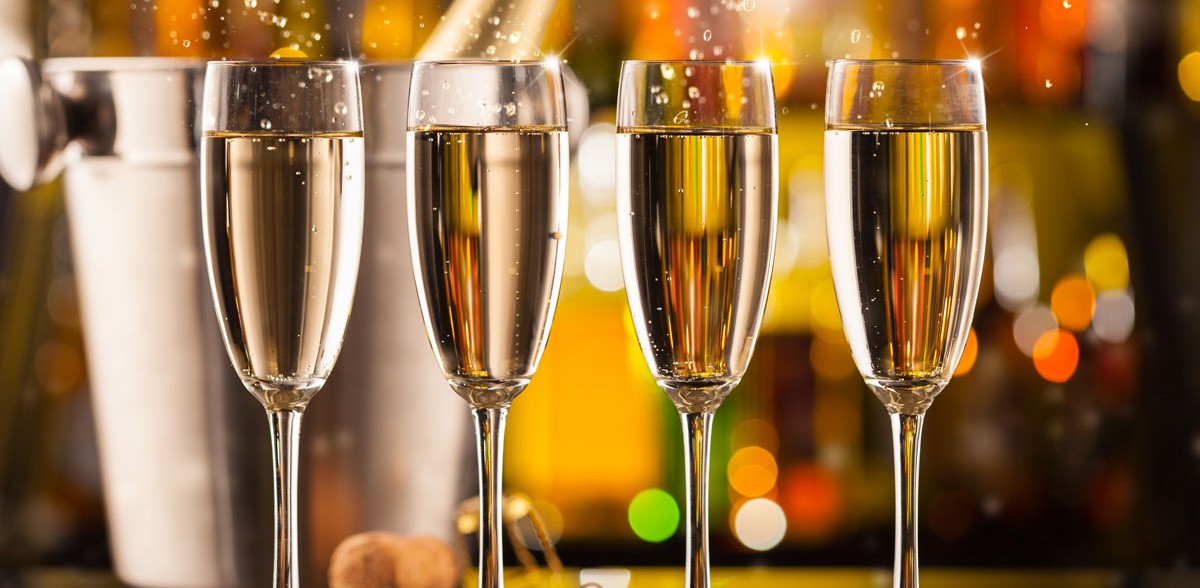 This year I am celebrating the 25th anniversary of LogiQual.
25 years ago, when I founded my company, I was committed to providing a range of services to SMEs in Quebec to increase their productivity and performance.
Today I travel around the world and I provide my knowledge and expertise to a number of small , medium and large organizations.
Thanks to all my clients who have remained faithful during these last 25 years and for whom I have the greatest admiration.
Thank you